A student organization to gather quantum students from across the world
Our core goals
Gather students and create a network between the different students in the quantum information and quantum technologies field
Organize bonding event for the quantum community
Support local initiatives from student in quantum information and quantum technologies
Participate in the vulgarization of quantum physics, quantum information and quantum technologies
Services
The goal our the organisation is, in addition to create a network, to provide services that will help this network grow.
Events
Discover our next events
Team
Met the team that make the organisation live !
Bureau
We are the team in charge of the day-to-day life of the organisation.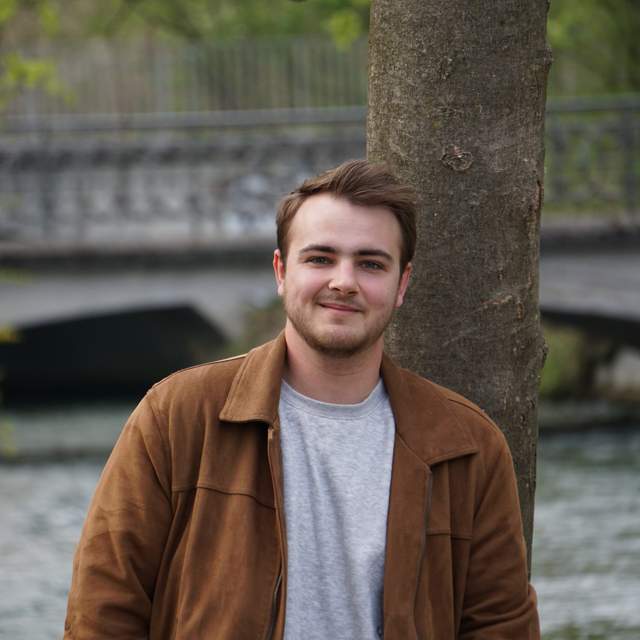 Yoann Piétri
President
PhD student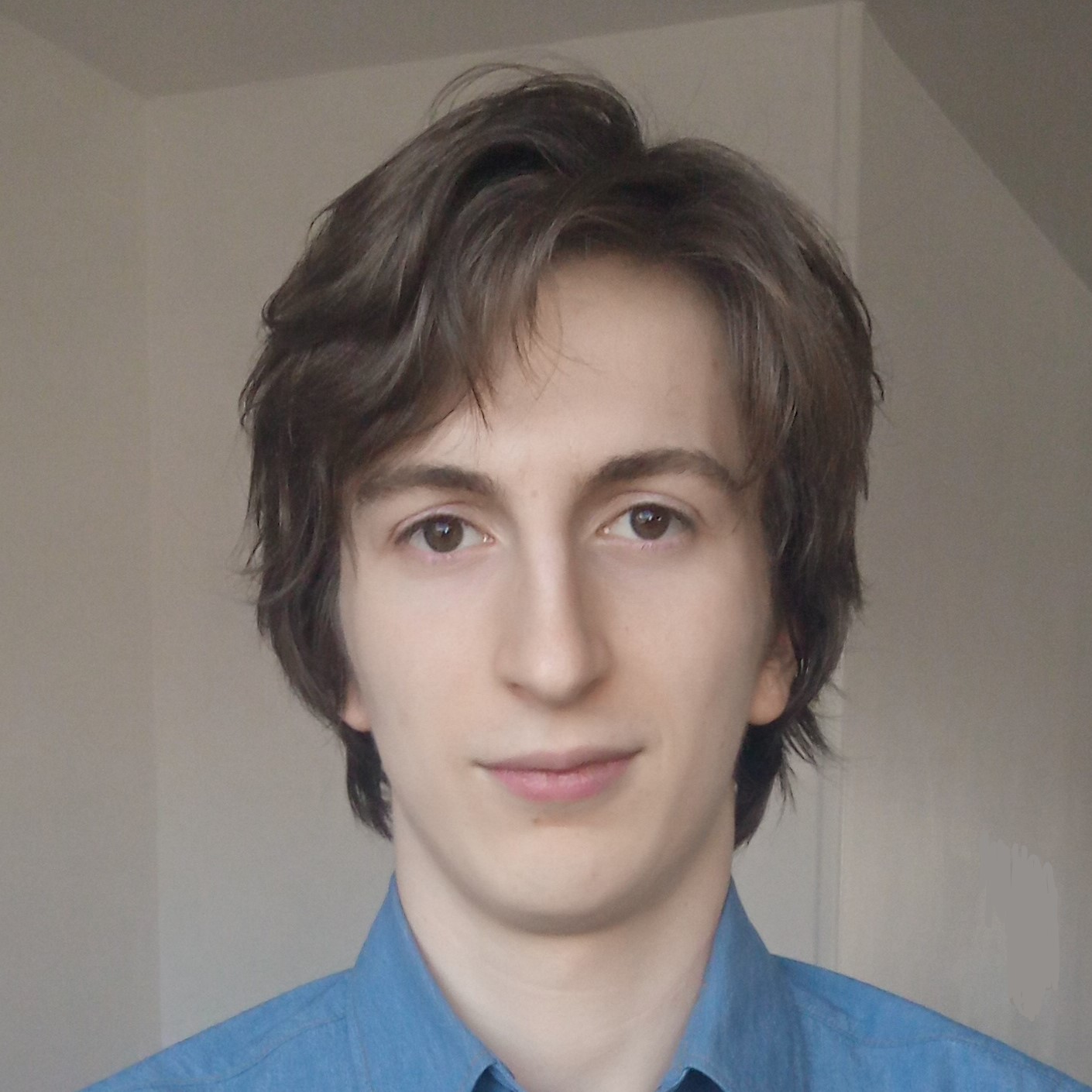 Kim Vallée
Vice-President
PhD student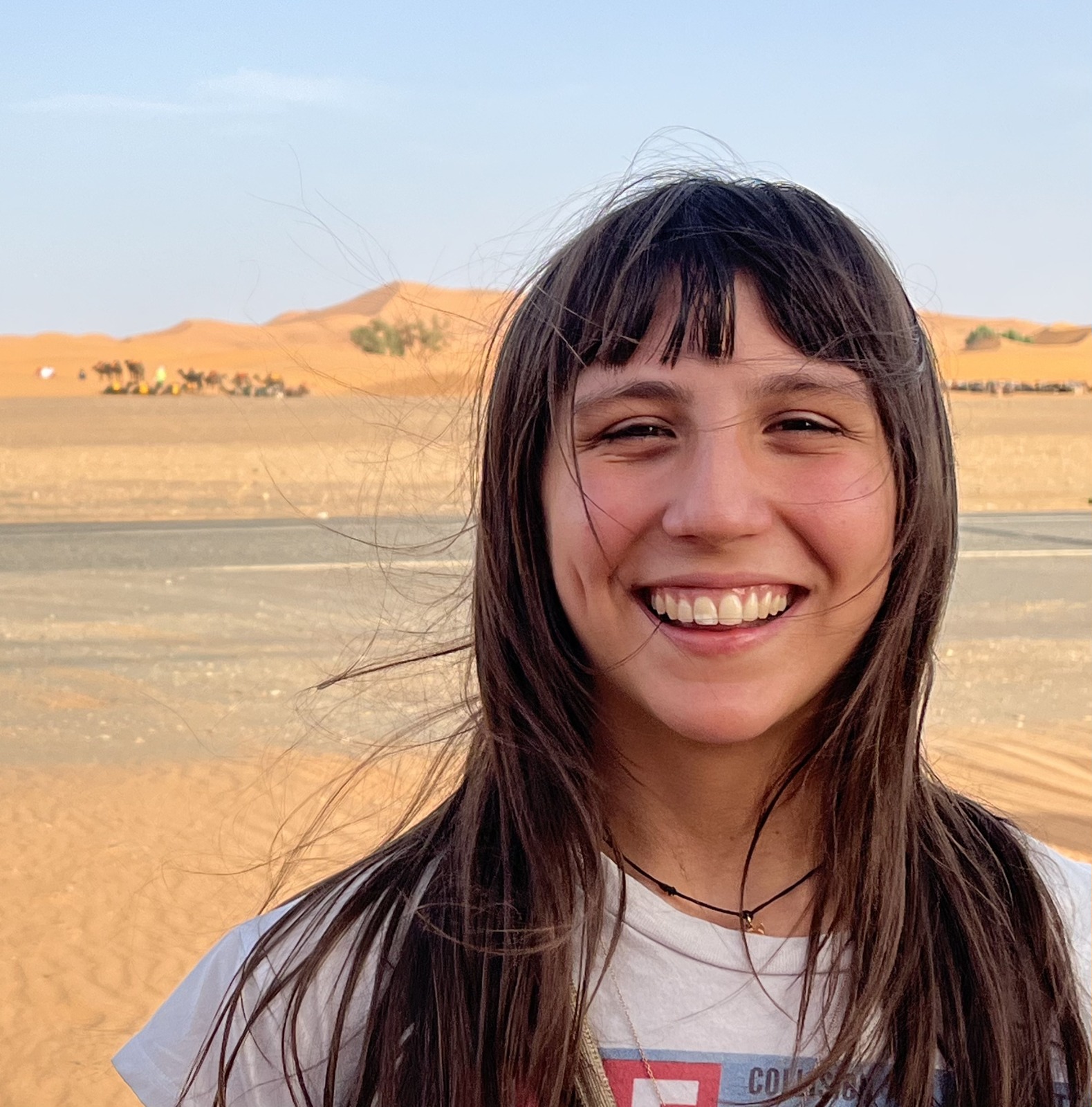 Matilde Baroni
General Secretary
PhD student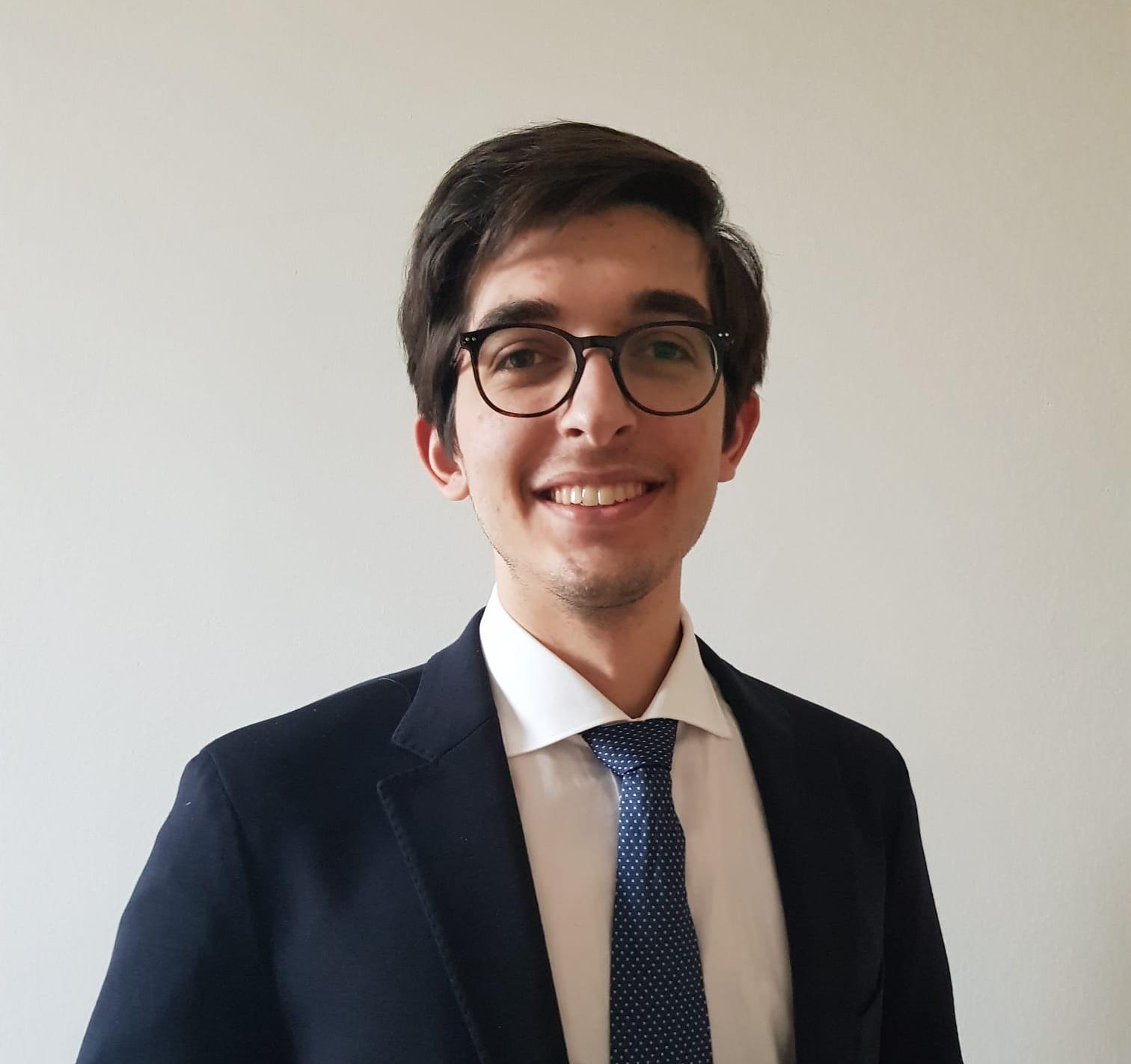 Adriano Innocenzi
Treasurer
PhD student
Board
We are the team in charge of enforcing the decisions of the assembly, and appointing special roles.
Testimonials
See the experience of previous and current members of the SoQET network
We are a lot of students working in Quantum Technologies and while we may be close, we don't know each other. That's and shame and SO|QET> aims at reducing those gaps and create links.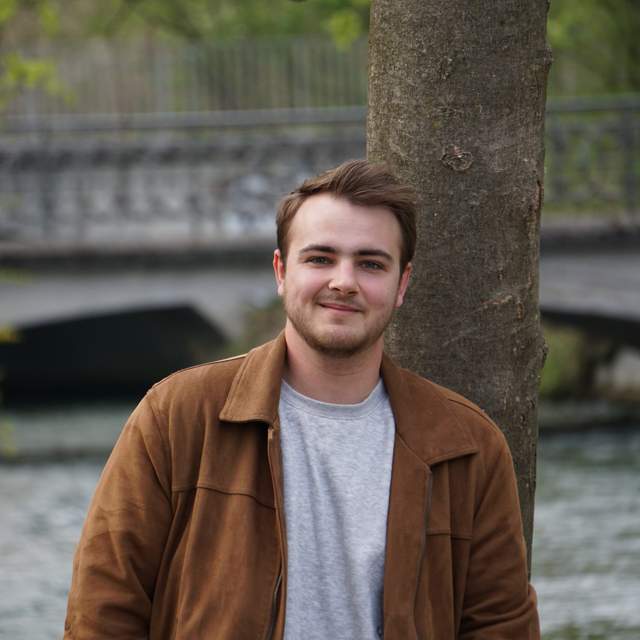 Yoann Piétri
President & Founding member
There is definitely a need for this.
Frédéric Grosshans
Associate Scientist
We had a similar idea at the same time
Marco Paradina
Master student at Sorbonne Université
Frequently Asked Questions
You have questions on the network ? There might be some answers below. If it's not there, send us an email and we will answer you.
Contact
Please reach out for us for any question or any proposition about the organisation. The preferred way of communication is the email.
Our Address
Association SOQET, Chez QICS, Boite courrier 169, 4 place Jussieu, 75005, Paris
Email Us
contact@soqet.eu